Are you passionate about being able to age in place where you live?
Do you know your home is not the right home for you to age well in, and need to plan to move to the right option, now or in the future?
Would having someone experienced in health and housing along side your journey, make health & housing decisions easier and more efficient for you and your family?
If you answered yes to any of these, then let me introduce you to the services I offer as your 55+ Housing Navigator!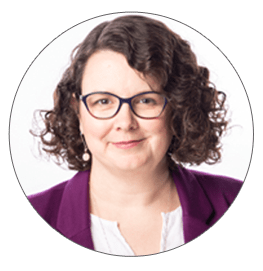 You don't have to figure this out on your own.
I'm here to help you navigate the options!
Jolyn Hall, BScN, SRES®, CRTSTM
55+ Housing Navigator
Contact Jolyn
Past RN
Past Home Care Case Manager
Past Senior Housing Manager
My Specialties:
Home Safety Assessment for Aging Well | Age in Place Plans | Care Partner Navigation
Accessible Homes | 55+ Bungalow Villas | 55+ Condos | 55+ Senior Apartments | Life Lease
Retirement Living | Independent Living | Assisted Living | Supportive Living | Designated Supportive Living

Virtual Housing Chats
Join me by zoom as we explore different ways to successfully remain independent in your own home and navigate through different housing choices. Each month we'll spend the first 15 minutes of our hour together chatting about topics related to aging in place or understanding future options. The next 45 minutes will be addressing your specific housing questions related to aging in place and housing options. These inexpensive and fun group sessions will quickly help you to stop spinning your wheels and give you peace of mind to make better decisions to support your age well goals!
Tuesday October 24 10am
3 signs it is time to consider retirement living
Register Now
Tuesday November 28 10am
Create Your Team to Stay at Home Longer
Register Now
Virtual Care Partner Chats
Caring for an aging loved one or spouse can be overwhelming, complex and rewarding – all at the same time. Having some support to point you to the right resources, get your questions answered and have a cheer squad to support you on bad days is needed. Each month we'll focus the first 15 minutes on resources and topics to help you get the support you need as a care partner, and the next 45 minutes will be getting your questions answered about resources and how best to support you.
Thursday October 19 3pm
Simplifying day to day tasks
Register Now
---
Individual Consultation Services
Whether you need help on how to prepare your home to age well, need help deciding what the next housing options look like for you, need to better understand the best retirement living option to meet your needs now or in the future – I'm here to guide you through all decisions related to 'home' as we age. Choose from virtual sessions (phone, Facetime or Zoom) or in-person consultations (offered only in Greater Edmonton area).
1 hour virtual consultation $177+GST
1.5 hour in-person consultation $347+GST
---
55+ Real Estate Services
Jolyn is a licensed real estate agent with Schmidt Realty Group Inc. – a boutique brokerage in Edmonton. Jolyn has extensive experience with sales and purchases of all types of residential properties – serving Greater Edmonton area. With a previous health background and knowledge of what it takes to successfully age well where you live, Jolyn is ready to help you figure out your next housing chapter to either sell or purchase.
CLICK HERE to learn more on Jolyn's real estate website: www.EmptyNestEdmonton.com
---
Beyond housing, Jolyn can also recommend and connect her clients to…
Accessibility Experts | Occupational Therapists | Caregiver Support | Senior Move Managers | Estate Lawyers
Home Care Services | Day Programs | Caregiver Supports | Respite Programs |
Home Care Providers | Home Equipment Providers | Physical Therapists | Contractor Connections
Ramp & Elevator Suppliers | Grocery Services | Mobile Physicians | Home Equipment Suppliers
Patient Advocate | Social Workers | Professional Organizers | Estate Auction Services
Real Estate Lawyers | Custom Home Builders | Financial Advisors | Movers | Downsizers
…and more…when you have Jolyn as your Housing Navigator

---
Additional Edmonton55 Resources to Explore
---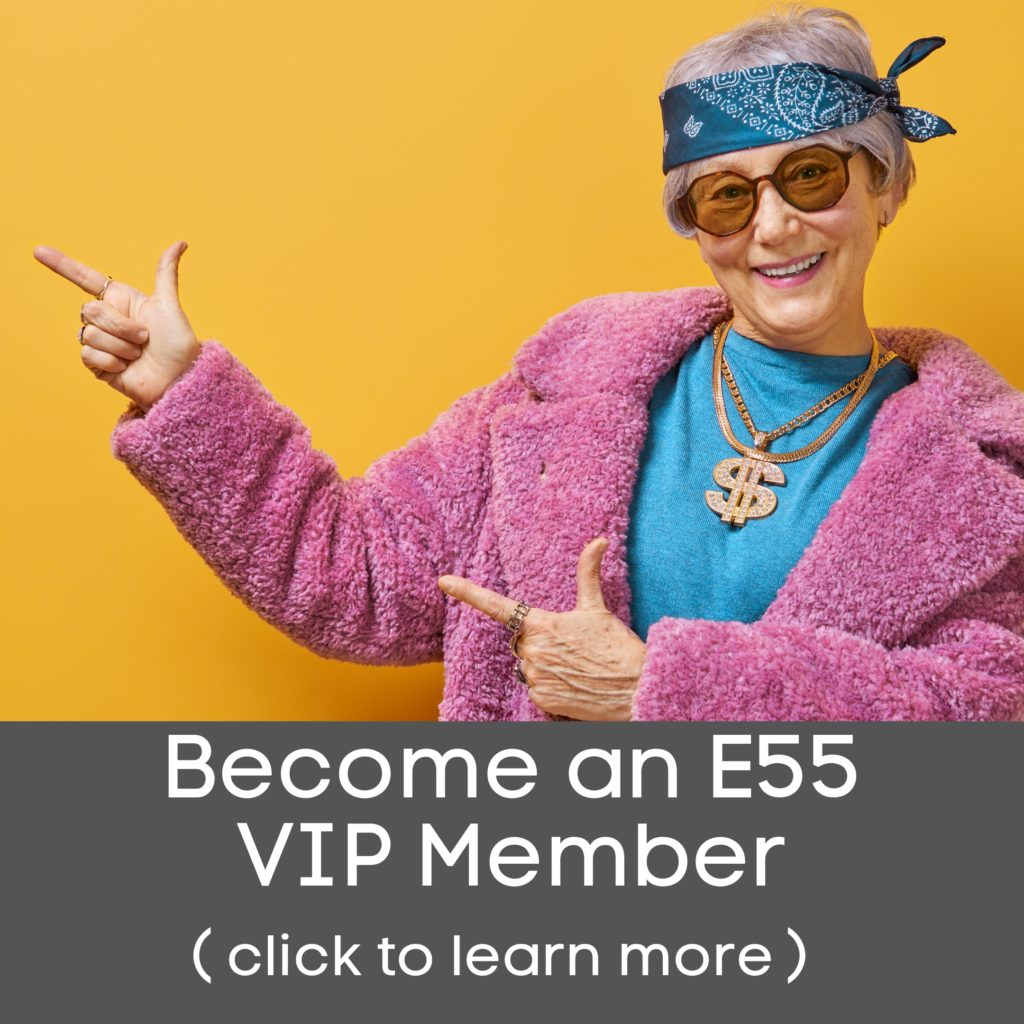 One time fee to get exclusive access to Jolyn's downloadable worksheets, view past video presentations, past newsletters & much more!
---
---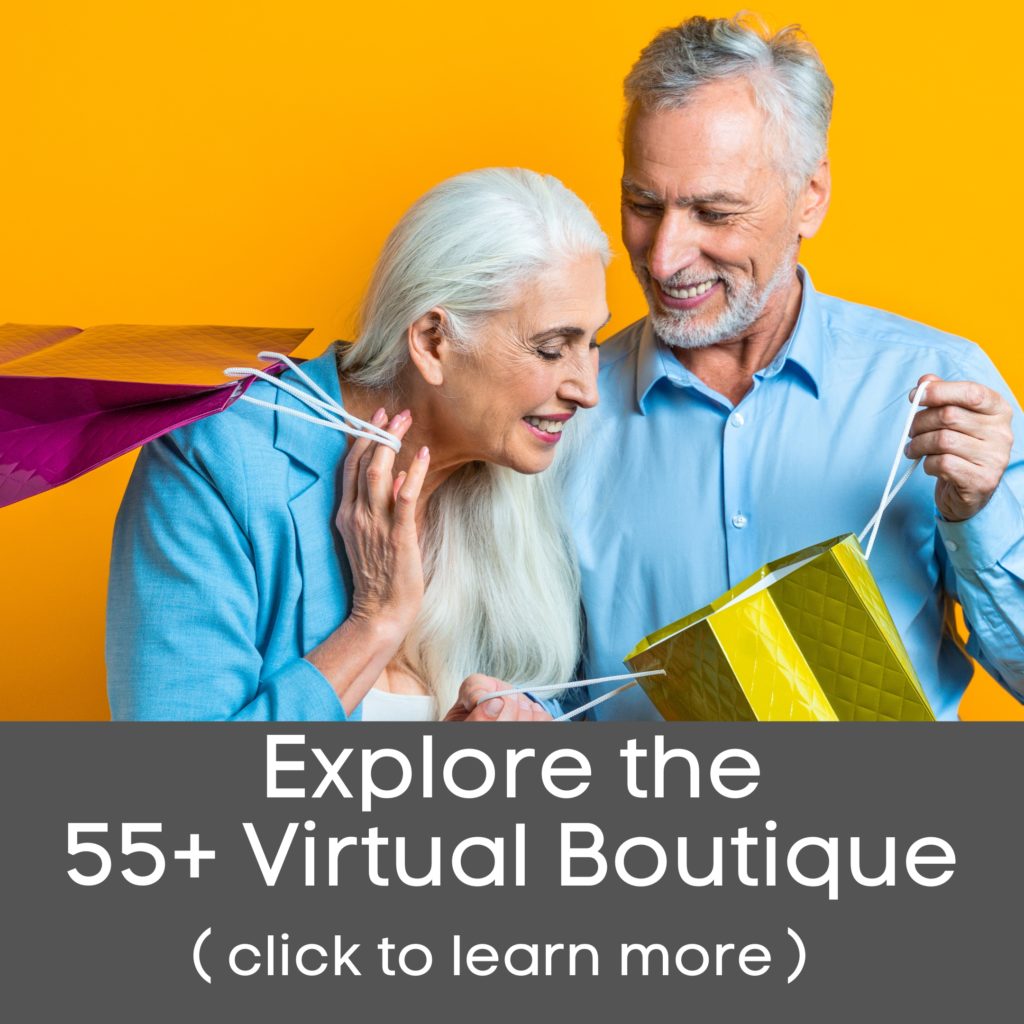 Easily find products you use around your home to increase independence, safety and confidence to age well where you live!
---
Jolyn DOES NOT accept referral fees from any service providers or senior residences she recommends.
All services recommended to you are based on who can best meet your needs.