Let's work together to guide you or an aging loved one to age well!
Whether you want to successfully age in place at home or know you need to make a move – together we'll discover the best plan for your unique situation!
View Jolyn's Services | View 55+ Housing Directory
Edmonton55 is NOT A PROPERTY MANAGER for any of the properties listed in the Housing Directory.
Jolyn Hall BScN, CPCA®, SRES®, CRTSTM
55+ Housing Navigator
Past RN
Past Home Care Case Manager
Past Senior Housing Manager
Certified Professional Consultant on Aging®
Senior Home Safety SpecialistTM
Certified Transition & Relocation SpecialistTM
Seniors Real Estate Specialist®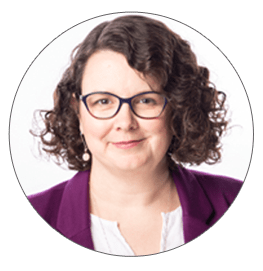 BEFORE YOU INQUIRE…
– I cannot help you with availability of buildings, you need to contact those buildings directly
– I provide education services only, I do not manage any of the properties listed in the housing directory
– I cannot help you find the property manager for condo buildings – that info is usually posted in their front entrance
Connect with Jolyn
Need to contact Edmonton55 with questions about my group education session, downloadable products, speaking engagements or professional collaboration…let's connect!
Join an Upcoming Presentation | Submit an Event Listing | Submit a Residence