Whether you need to make a move, or want to plan a future housing transition, the Edmonton55 Senior Housing Directory is designed to feature rental options, purchase options and life lease options suitable to those over 55 years of age. Choose to search the options on your own, or choose one of Jolyn's professional services to guide you in narrowing down to the right options for you.
Exploring options for a move now or in the future?
Trying to help a loved one make a move?
Looking for options in Edmonton & surrounding area?
Searching the Housing Directory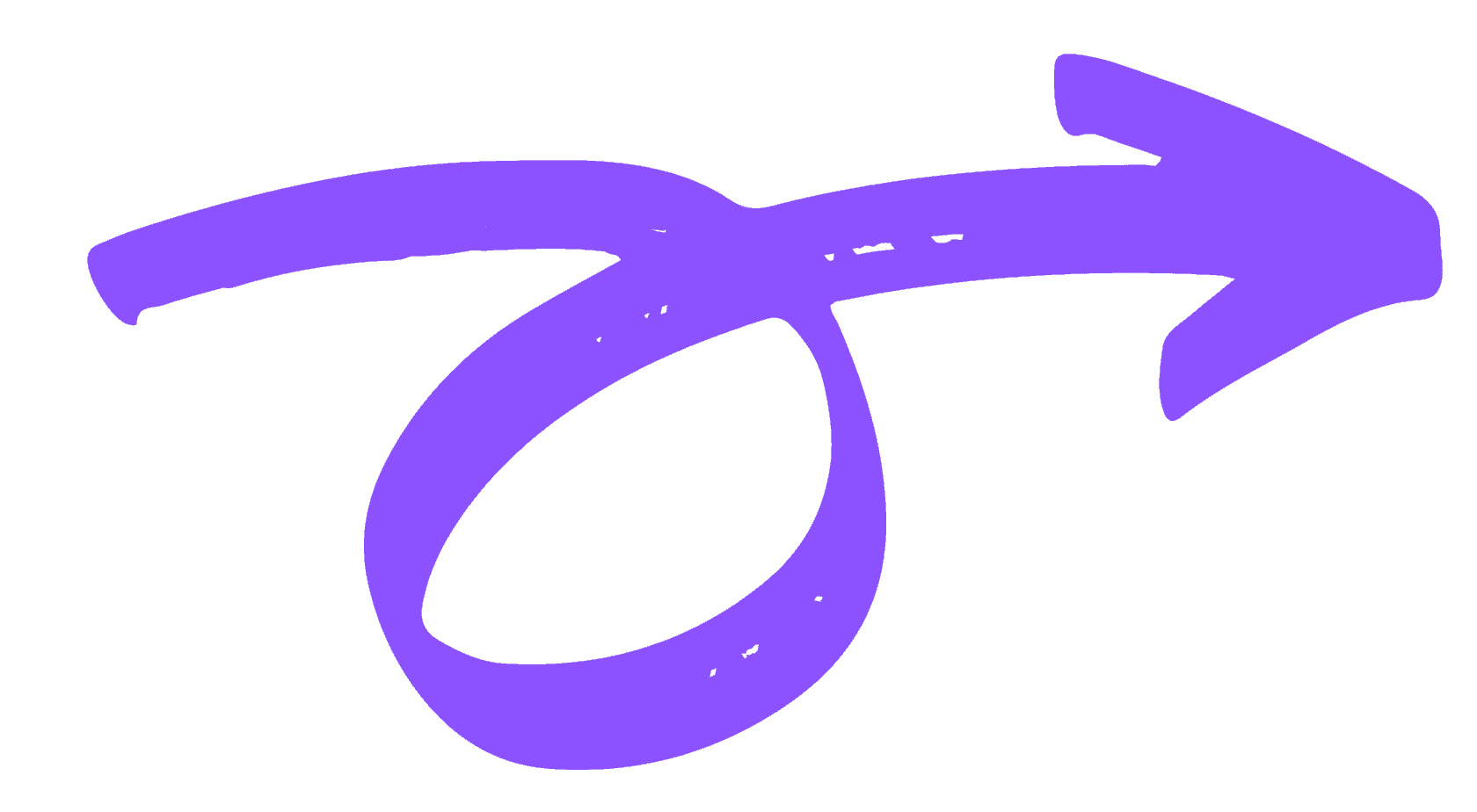 You can use the basic search box on the main page of Edmonton55 or you can use the expanded search box on the side to start your search.
Choose Rental or Purchase options – including rental, purchase, life lease, AHS subsidized or income verified option for low income seniors
Room Types such as studio/bachelor suite, 1 bedroom, 2 bedroom, etc
Support Level

No Services – independent living, full kitchens
Support Services – housekeeping, meal and/or recreation services
Care Services – assisted living (private or SL4), AHS supportive designated living program (SL4 or SL4D), nursing services on site, memory care (private or SL4D), nursing home, respite care.

Location where you want to move to (city or quadrant)
Management Company if looking for a specific housing operator
You can search by one or all categories, just leave blank the items you don't want to filter in your search criteria. New residences are constantly be added, so be sure to check back often.
Quick Search
To search for a specific residence, you can enter the name in the search box in the top right of this page. Or you can click on the links below to see general options listed in the housing directory.
Need Some Assistance?
Are you feeling overwhelmed with the options? Getting stressed out to figure out your best choice? Concerned when you need to make a quick move? Just need some guidance along the way?
Book your complimentary Discovery Session – and share your situation. From there we'll figure out if we may be a good match to work together to figure out your next home option.
Learn more about Jolyn's services here
Do You Work with a Housing Provider?
Help older adults find your housing option, click here to submit your 55+ residence to the Edmonton55 Housing Directory at no charge.