The Bissell Thrift Shop is a great place to consider as you plan where to take donation items from decluttering your home. This week I want to highlight this great service and all you can do to support them.
When I spoke with Amber, the Business Development Coordinator for Bissell Centre, she shared that the population the thrift shop serves is quite diverse. "I would say the majority of our customers are living in poverty and are coming to access clothing, household items, etc… at a low cost! That being said, we are seeing an increase of "thrifters" and others coming to visit the store as well!"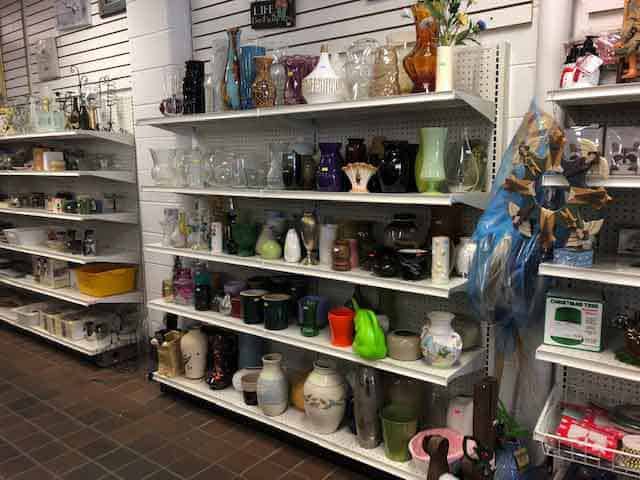 The Bissell Centre has a long history in Edmonton. Amber shared that "in the late 1930's, women would come to Bissell on a weekly basis to sort clothing donations. They also made hook rugs and quilts and did some repair work on the garments. The items were later sold or given away. It wasn't until 1959, however, that the Bissell Economy Store opened."
Where Do Your Donations Go
· Community Closet: Bissell Centre participants can access our Community Closet for free clothing and footwear. This volunteer-run program provides a dignifying shopping experience to over 5,000 people each year.
· Family Closet: Similar to the Community Closet, our Family Closet provides low-income families with free clothing and footwear for adults, children and infants.
· Thrift Shop: Our Thrift Shop at Biseell, located on 118th Avenue, is a place for people to find affordable clothing and household goods. Revenue from our Thrift Shop goes back into Bissell Centre's programs & services that serve people experiencing poverty.
Items You Can Donate
· clothing · accessories · jewelry · linen & bedding · purses & backpacks · general kitchen items · small electronic items · decorative items · workwear · small furniture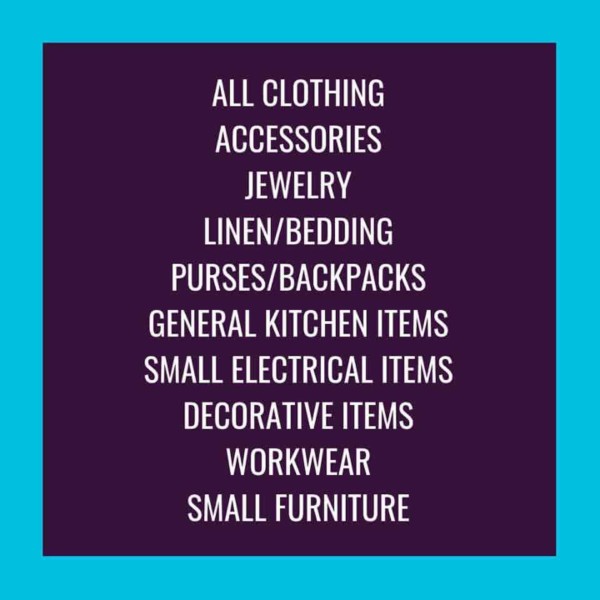 Drop Off Locations
· Bissell Thrift Shop at 8818 – 118 Ave NW, Edmonton
· South Side Drop off at 5120 – 122 Street, Edmonton
· Bissell Centre Downtown at 10527-96th Street, Edmonton
· all goods should be cleaned and packed neatly in bags or boxes to drop off
Thank you Amber for your time sharing about this great resource! As you declutter, downsize or manage your parents estate, I hope you'll consider donating your well loved and gently used items to the Bissell Thrift Shop!
For more ideas on where you can donate items – visit our Donating Extras section of our Resource area.