The Habitat for Humanity ReStore is a great place to donate items as you prepare to downsize your home.
Habitat for Humanity Edmonton works to eliminate barriers to a better, healthier, more financially stable life. With their help, Habitat homeowners achieve the strength, stability, and independence they need to build a better future for themselves and their families. Habitat Edmonton has been giving a "hand up" to hard working families across northern Alberta since 1991.
ReStore is Habitat for Humanity's social enterprise that accepts donations of building supplies and home improvement items and sells them to the general public at reduced prices. All proceeds help Habitat for Humanity continue to serve local families and our community.
The profits made by ReStore are used to off-set fundraising administration costs. That means that donated dollars go towards building homes and serving families.
Some of the items we accept are:
Appliances
Antiques
Art
Bathtubs
Cabinets
Doors
Electrical
Flooring
Furniture
Hardware
Lighting fixtures
Lumber (clean, no nails)
Mouldings
Plumbing
Sinks
Tiles
Tools
Windows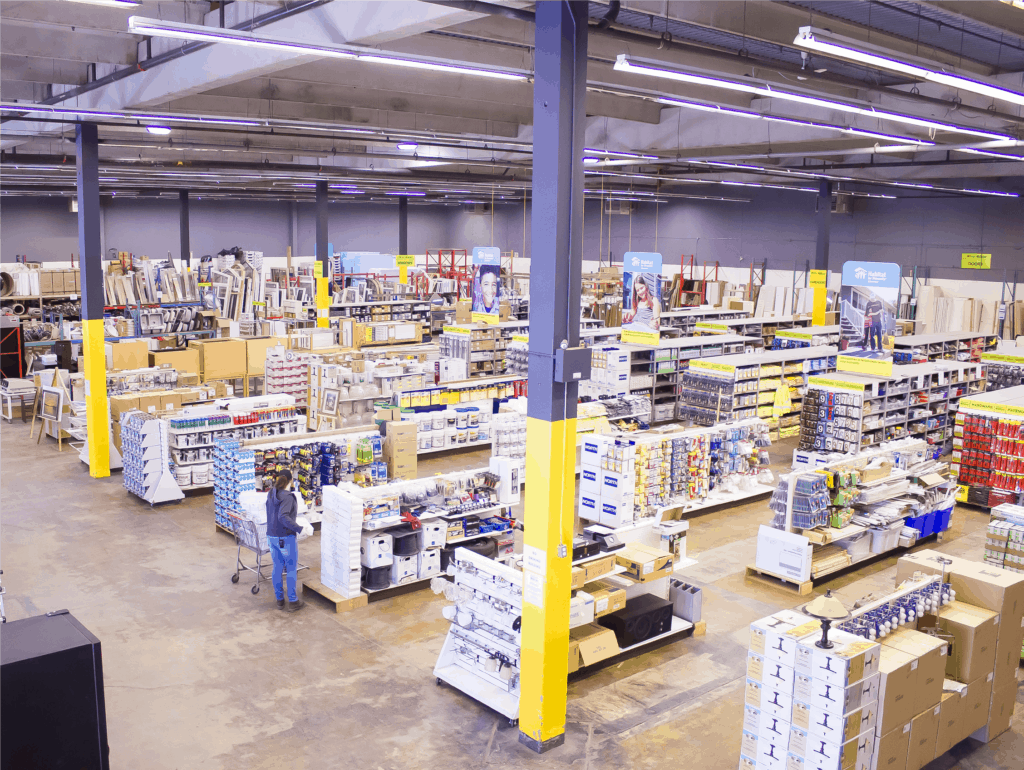 The great thing about Habitat for Humanity ReStore, is that they will pick up your donations from your home or business free of charge.
Please call the Habitat for Humanity donations line at 780-477-4057, to request a pick up or for questions about items you'd like to donate. It's a great and convenient way to do some decluttering while helping a worthy cause!