Does your home measure up to the 3 feet rule?
Aging well in your home means having a plan to stay in your home as long as possible. The first element is making sure your home can accommodate changing needs as you age, such as managing a walker, decreased vision or even just a broken leg.
I want you to go find a tape measure…
Go grab it now, I'll wait…

Now that you have your tape measure – go measure the inside width of your front door. And then go measure your bathroom and bedroom doors.
Are all doors 36″ wide on the inside the door frame?
Yes – all the doors are 36″ wide
Congratulations, your home has met one significant criteria for aging in place.
Now let's examine what other elements of your home will support your aging well goals.
No – all the doors are not 36″ wide
Don't feel bad, most homes in Edmonton don't meet this door width.
Now let's take a look at how your home measures up in other ways.
If your plan is to age well in your home, taking inventory of what parts can work in your home is important. By planning your home renovations in advance you can hopefully avoid a housing crisis. Get a sense of what work you need to do in your home.
How does your home measure up for aging well?
Did you know that these 43 items are just a tip of the iceberg when it comes to preserving safety and independence in your home in the future?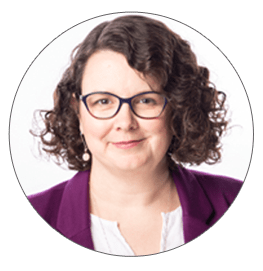 Jolyn Hall, BScN, SRES®, CRTS™
55+ Housing Navigator
Owner, Edmonton55
Curious how your home measures up to the 240 elements of my home safety assessment? If you are passionate about staying in your home and preparing your home to age age well, then my Navigate Aging Well at Home Consultation will allow you to understand how your home can support your age well goals.
REQUEST YOUR NAVIGATE AGING WELL AT HOME CONSULTATION
It's never too early to start planning how to prepare your home before having a health crisis.