We are looking for a Christmas Bureau Volunteer for a position of Team Lead for the Donation Desk.
Want to make a difference in your community? Make a difference for a neighbor right here in Edmonton?
Come out this season and volunteer with the Christmas Bureau of Edmonton. We are in need of some eager individuals to take on the role of Team Lead for our donation desk program. This short-term role 3-week role has you interacting with our valued Christmas Bureau volunteers at our donation desks at various locations around Edmonton.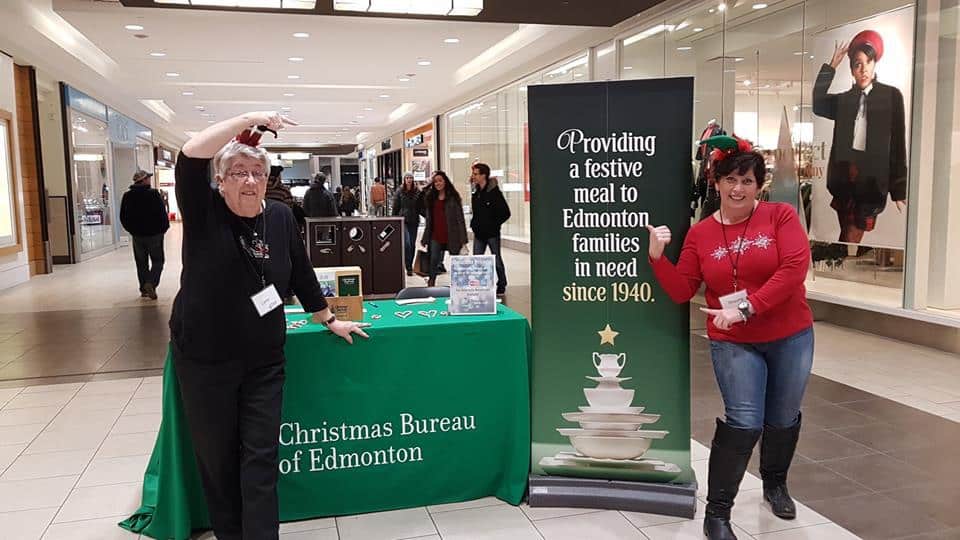 We are looking for people who can donate some time with ensuring our desks are attended and encouraging those who give of their time to collect donations to help feed those in need this holiday season.
If you are able to give of your time and want some more information please contact Lee at 780.414.7682 for more information. You can also email her at lee.macbean@christmasbureau.ca.